Lounge wear is right up there with athleisure for me.  I *must* have it in my life.  Just like a good pair of black Nike tennis shoes, I am always searching for the perfect PJs that go beyond to be something I can wear while watching television or to bed and still maintain comfort.  These definitely fit the bill.
My favorite Target brand pajama brand, Gilligan and O'Malley, does it again – in long and crop bottoms.  Available in regular and plus sizes!
Pair with any of these soft sleep shirts.  Save 20% today with offer code SLEEP20.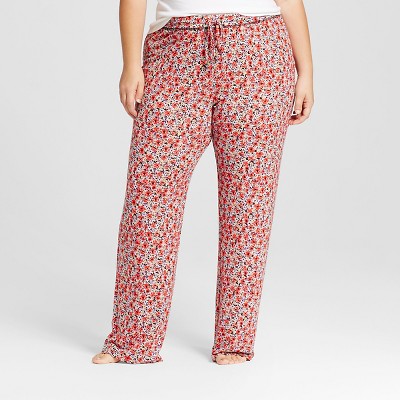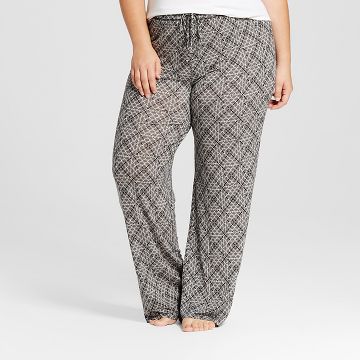 Which pair do you love?